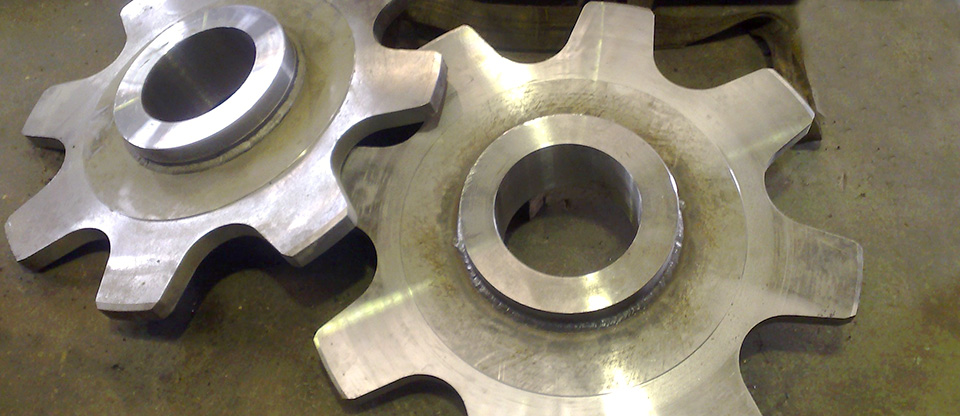 We manufacture spare parts including rollers, drums, pinions, cylindrical and spiral gears, axles, warm gears, etc.
A large number of companies have put their trust in our services because our specialty, high quality and high precision machinery has made us market leaders in the manufacture of spare parts.
Our company is able to develop any particular project and make a tailor-made budget. It provides a high quality and efficient solution to every situation.