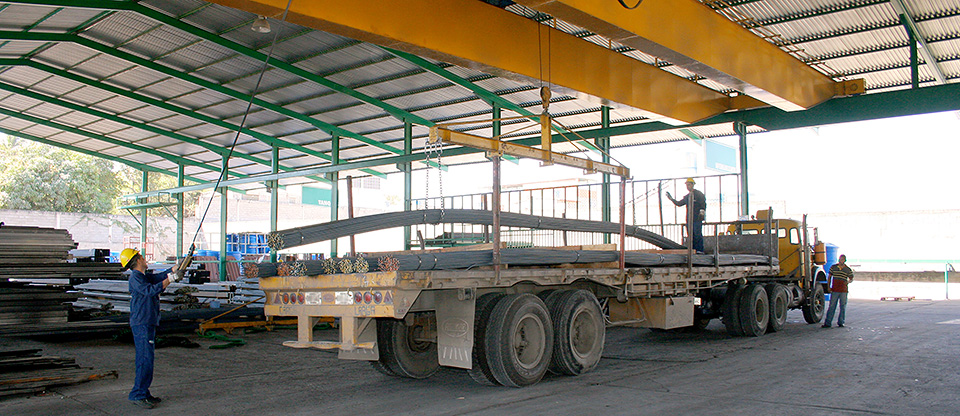 We are a specialized company in preventive, corrective and legal maintenance of bridge cranes and hoists as well as integral reparations.
We have a team of highly qualified technicians to offer the fastest and most economical solutions in the safest way, always within currently health and safety law, which allow to get the proposed objective of giving a good service with guarantees to our customers.
Our location is in Benahadux (Almería) but We do not have problems to make inspections in the rest of Spain in a dynamic and economic way.
INDUSTRIAS MECÁNICAS ASCA S.L. offers periodic and legal revisions of the equipments with the best prices , with these inspections You can keep  your machines at full capacity with minimal breakdowns avoiding stop the production and uncomfortable accidents. Good maintenance is synonymous of capacity to produce with quality, safety and rentability.
Because We know the losses and disorders that causes a failing machine, We give high priority to reparation works to get maximum speed and efficiency Although we are specialized in cranes and accessories, We assemble all types of Industrial Machinery and perform adjustments to the RD 1215 / 97 and UNE 58144-1 (lifting suspended load) to try to extend the life of their machines without having to exchange it for new machine and avoid the resulting cost to our customers.